ZMEDI: Moving Healthcare Forward
ZMEDI HEALTHCARE is a multi-disciplinary group of Medical Doctors providing patient centered medical care throughout the Chicago & the greater Chicagoland area.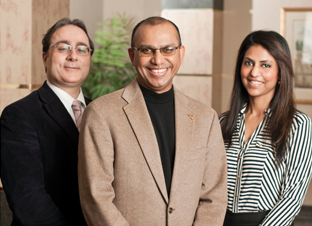 WELCOME
ZMEDI GROUP is your Chicagoland Primary Care Doctors. Founded in 1999 by Dr. Asad Zaman, we work together using the most innovative methods, the latest technology & patient centered care to ensure our patients make the right decisions and receive the right care.
Our Care Team
Our Locations
Hospital Affiliations
Our Care Team
Asad Zaman, CMD  
Business Development
Sandhya Nagubadi, MD
Internal Medicine
Meghan Kremke, PA-C 
Internal Medicine
Zoe Psanis, DNP 
Nurse Practitioner Family
John Curtin, DO
 Family Practice
Srinivas-Prasad Jolepalem, MD
Internal Medicine
Our Locations
Hospital Affiliations
What Our Patients Are Saying
We accept most major insurance
We offer affordable pricing for those without insurance.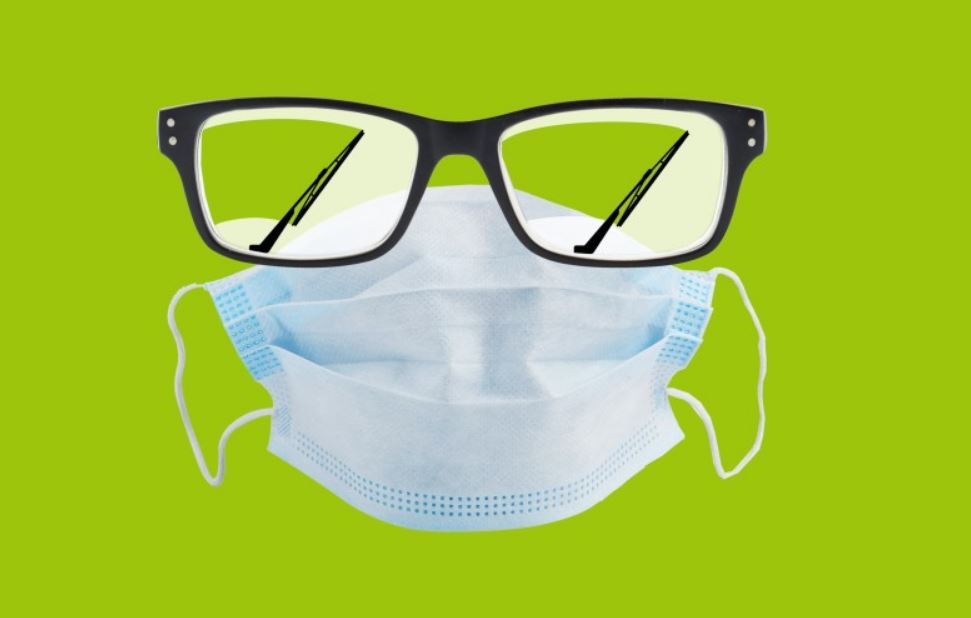 Safety of patients at Zmedi Healthcare is our highest priority. Since the outbreak of COVID-19, our staff have been working diligently to maximize patient and physician safety measures. Many precautions have been taken when entering our offices to ensure patient and employee confidence. Please note that we replicated as much as possible the highest safety standards mandated by the CDC. Despite the current state of affairs, Zmedi health centers will remain open to your medical needs.