Welcome to Zmedi Healthcare
Founded in 1999 by Dr. Asad Zaman. His desire since has been to provide
affordable quality healthcare for the community.
Over the years, Zmedi has gained some of the most dedicated physicians and healthcare professionals who make up our great team. Zmedi has been providing the greater Chicagoland area with the highest quality healthcare made superior by positive patient-physician communication and relationships.
Our doctors and Mid-Level Professionals use the highest quality of medical care to help you establish and maintain a healthy lifestyle. Together, we'll develop a patient-doctor relationship built on communication, trust and compassion. We care for your whole person – your health needs and your life goals – and help you make choices that will ensure your preferred lifestyle for years to come.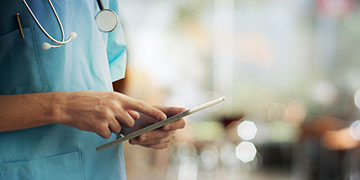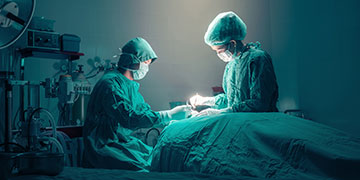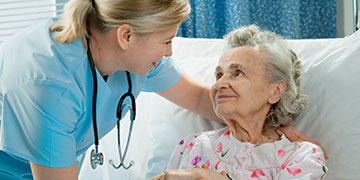 "Health is the most important thing you have in life!"
Contact us now to schedule an appointment.